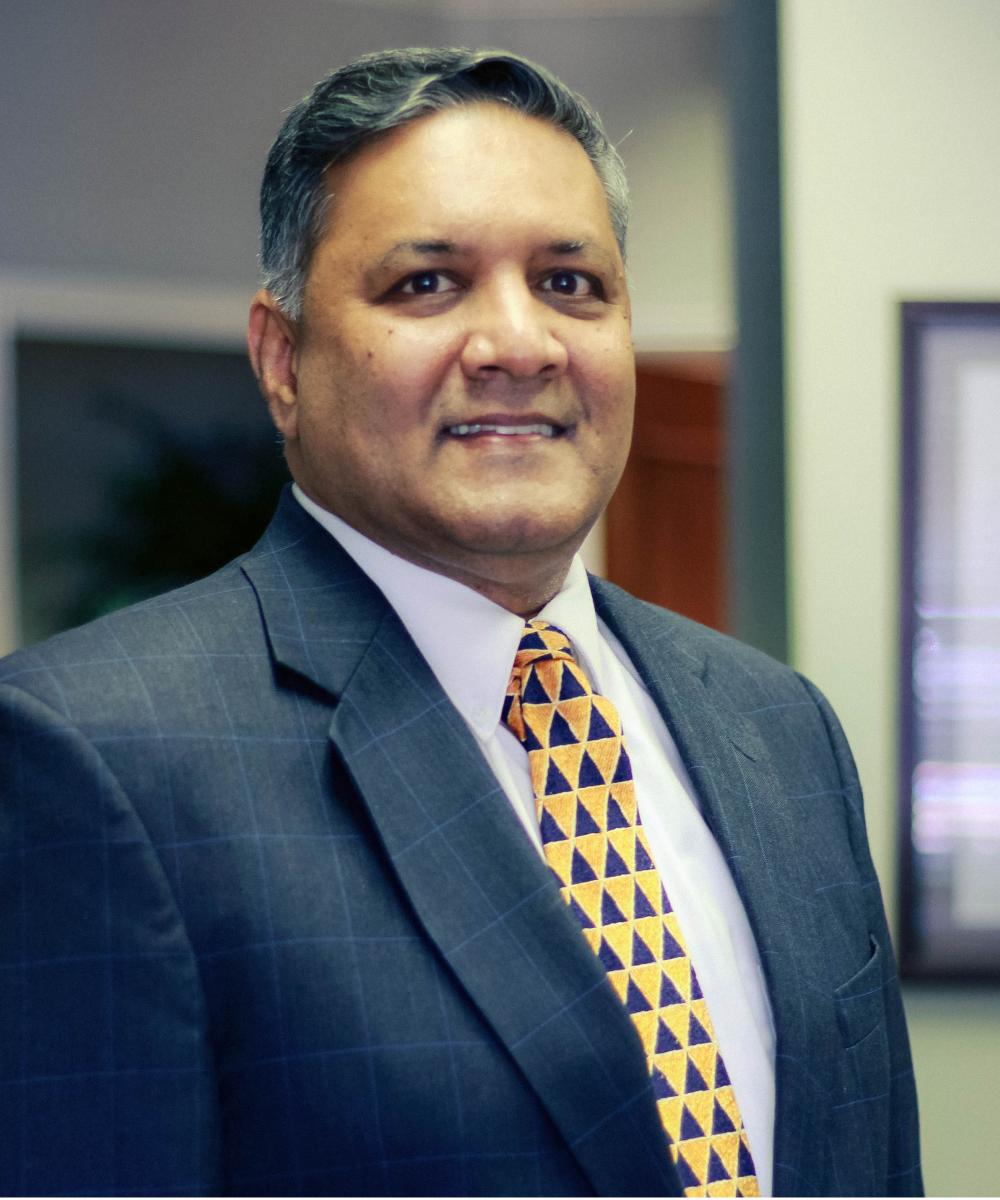 Eustace "Ace" Fernandes
Financial Advisor / Insurance Agent
972-874-8757 ext. 7
Ace has been licensed and in the Securities and Insurance industry since 1999. Born in Pune, India, he has lived and worked in India, Bahrain and the UAE. He has a Bachelors in Commerce and a Masters Diploma in Business Administration. Ace has a passion to help clients make the right financial decisions and succeed. He specializes in helping businesses select the right employee benefits and helps the Business Owners and their Key employees in achieving their personal financial goals. Ace prefers to work in teams with other financial experts to help his clients get the best advice and solutions.
Since 1999, Ace has focused on helping first generation Business Owners who are originally from India and own Software Businesses or are Doctors.   
Ace is a registered representative in the state of Texas holding the series 7, Series 65 and Series 63, securities licenses He has completed all the prerequisites courses for the CFP designation but has not yet made the time to attempt the final exam. He also has his General Lines License – that include – Life, Accident, Health, HMO and Property and Casualty Insurance.  He has been an active Member of the National Association of Insurance and Financial Advisors (NAIFA) since 1999.
Ace considers himself to be a lifelong student and is always learning new ideas which could benefit his clients. He attributes this to the fact that he is the son of a teacher and he loves to teach and educate his clients at every opportunity he gets.
Ace speaks English, Hindi, Marathi and Konkani.
Ace has been married to Patricia since 1994. They immigrated to the USA in 1995. They have 2 lovely daughters Ruth and AnnaMarie. They live in Coppell. They are parishioners of St. Ann Catholic Church – where Ace has been an Usher for over 15 years and is a 4th Degree Knight of Columbus. Patricia has been working at Southwest Airlines since 1999. They love to travel all over the world and enjoy spending quality time  with Patti's family in Toronto, Canada.
Ace can also be reached at a direct line 214-LIONKING